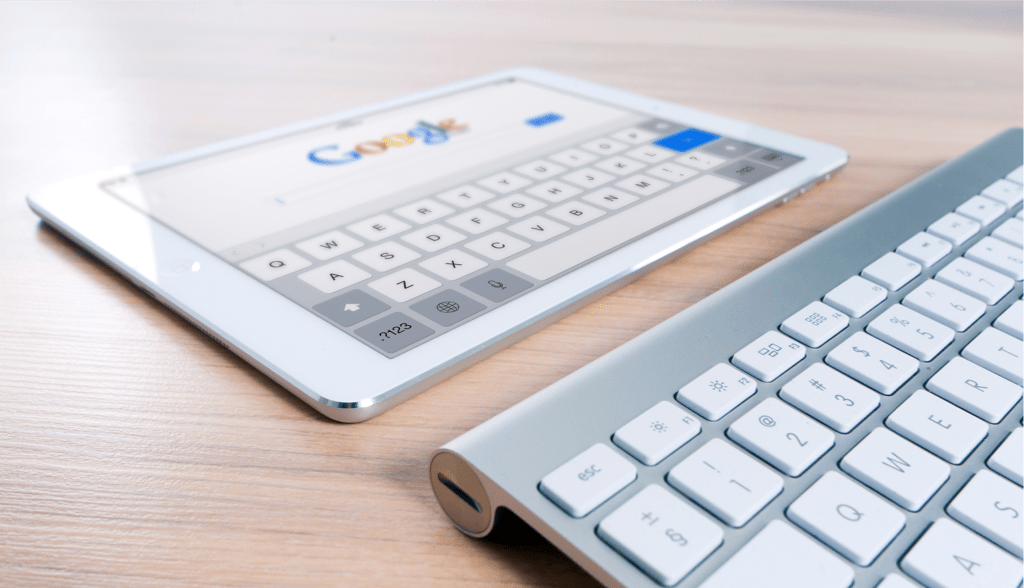 A click-through rate, or CTR for short, is the rate at which your ad, website, or content is being clicked on or viewed. The benefit of viewing your CTR rate is the ability to see how well your marketing is performing, whether you are utilizing Google Ads...
Market research needs to be the first step in any digital marketing campaign. Effective marketing is designed to reach a target audience that is well-defined with results that are very beneficial for a company. New customer acquisition costs are very high for...
It's Time To Take Digital Growth Seriously…
Let's build something amazing together.