Things We've Done
The proud marketing campaigns we've managed for our clients; from initial strategy development to continuous campaign success.
Learn About Us
The people that make us the best digital marketing agency in NYC
Speak To Us
To learn how our digital marketing agency can assist in your digital growth, let's schedule a time to chat.
What We're Good At
Our digital services, which have been globally recognized by organizations, leading publications, award ceremonies & more. We're a digital agency that doesn't simply offer a push-button solution. We take the time to learn about our client's goals, their market, the competition and use this information to develop a strategy that will produce realistic and growth-focused results.
E-Commerce Website Received a 520% Increase in Organic Traffic
Peach & Lily got in touch with our digital marketing agency to assist with increasing their overall organic traffic from the search engines.
Acupuncture Clinic Increased Relevant Rankings by 1375%
Our digital agency assisted The Yinova Center in their Google Algorithm penalty recovery and increased positions & visibility for their New York City-based clinic.
Sightseeing Company Saw A 937% Growth In Relevant Backlinks
A New York City-based sightseeing company enlisted our marketing agency to create natural, white-hat backlinks that are relevant and trustworthy.
Growth-Focused Digital Campaigns
Marketing specialties designed for brands in a multitude of sizes, variety of industries, all unique by their core goals.
Some digital marketing agencies focus too much on links. Others focus too much on content. We believe they need to work hand-in-hand exceptionally. SEO is our origins; it's hardwired into our roots.
Paid Advertising (Search & Social)
Instant targeted visibility via Search Engine & Social Media marketing. Our clients love us because we improve Quality Score which leads to more clicks at lower costs (more bang for your buck).
Public Relations (PR)
A unique obsession with outreach campaigns has transformed the way we execute PR campaigns. With the right approach, you will get coverage, links & traffic in the most popular publications.
Some brands have the team, workflow but lack the process & execution. We've consulted on digital marketing for 35+ unique industries,  corporations, and other marketing agencies, advising them on strategy and implementation.
Strategy Development
Our NYC-based digital marketing agency starts each campaign with a custom-tailored approach, specifically designed for the goals of our clients. Each campaign has the right amount of people, the proven strategies, and the perfected processes.
The Digital Brand Authority Framework
Designed based on our own experiences and requirements to market online, we've built the Digital Brand Authority Framework as a concrete plan to take a product, service, business from practically nowhere online, to becoming the authority player in the game we all see every day
Our Voice
Industry Resources & Company Updates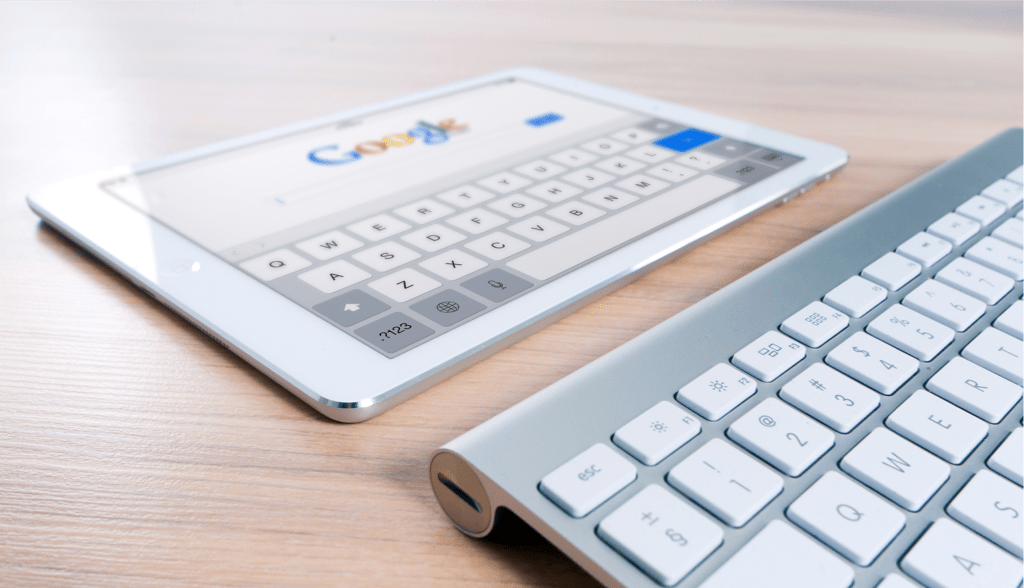 A click-through rate, or CTR for short, is the rate at which your ad, website, or content is being clicked on or viewed. The benefit of viewing your CTR rate is the ability to see how well your marketing is performing, whether you are utilizing Google Ads...
It's Time To Take Digital Growth Seriously…
Let's build something amazing together.