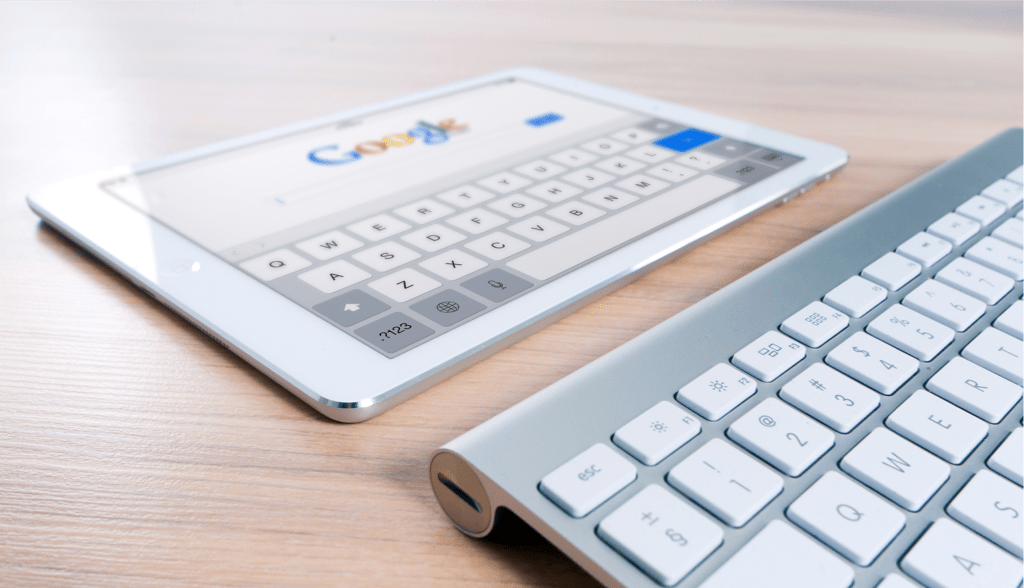 A click-through rate, or CTR for short, is the rate at which your ad, website, or content is being clicked on or viewed. The benefit of viewing your CTR rate is the ability to see how well your marketing is performing, whether you are utilizing Google Ads...
We are conditioned to think that bigger always means better, but when it comes to choosing a marketing agency nothing could be further from the truth. Boutique agencies routinely out-perform full-service agencies in several critical areas including more...
It's Time To Take Digital Growth Seriously…
Let's build something amazing together.