Running an affiliate marketing campaign may seem easy. All you need to do is look a product that you can sell and then sell it, right? Well, the experience will teach you that it is more complicated than that. In fact, you may find yourself not getting a single sale...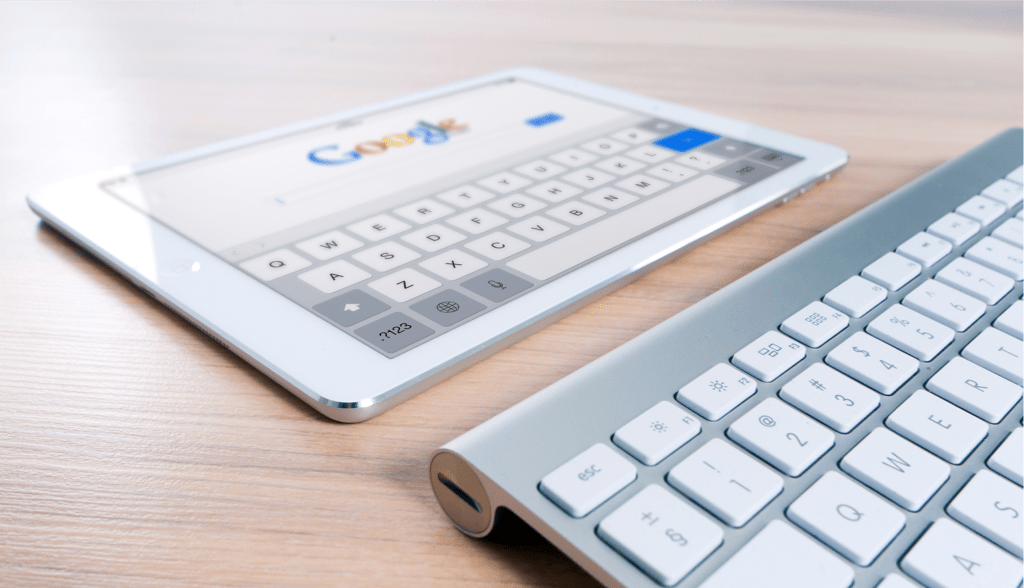 A click-through rate, or CTR for short, is the rate at which your ad, website, or content is being clicked on or viewed. The benefit of viewing your CTR rate is the ability to see how well your marketing is performing, whether you are utilizing Google Ads...
It's Time To Take Digital Growth Seriously…
Let's build something amazing together.